NF Challenge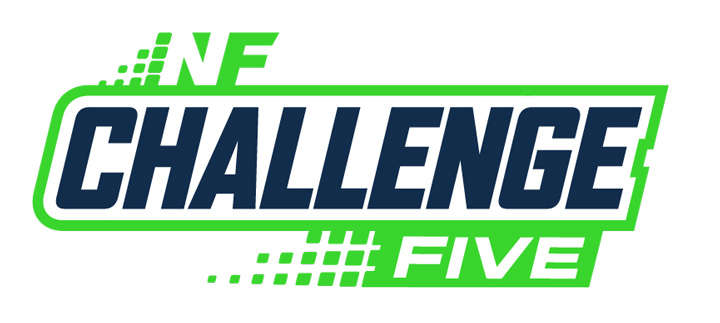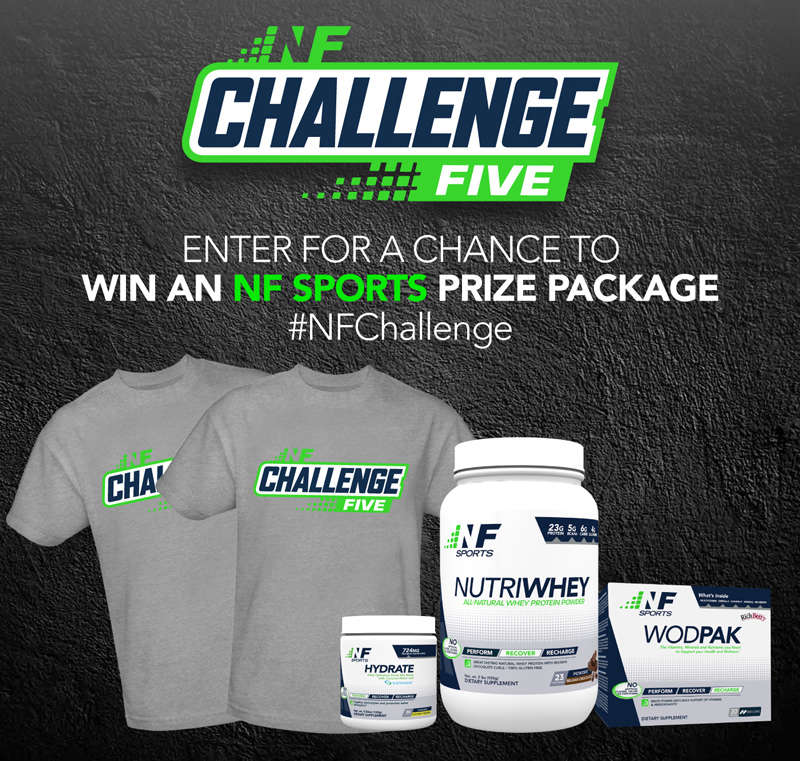 The Challenge:
1 minute AMRAP of PARTNER Deadlifts.
Both partners on the bar at the same time.
Male-Male partners or Female-Female partners.

Weights:
Women – 225 lbs.
Men – 315 lbs.


Movement Standards:
1. Both partners perform the deadlifts together on the bar.
2. Plates touch the ground each rep.
3. Hips fully open at the top of the deadlift.


Scoring:
Your total score is the total number of deadlifts in 1 minute PLUS the total number of deadlifts you had in the first 30 seconds.


For example, if you had 15 deadlifts in the first 30 seconds and 25 deadlifts total in the whole minute, then your score is 40 deadlifts.
To Be Eligible to Win:
2. You must submit a video of your complete one-minute workout on Instagram.
3. Have a time clock clearly visible in the background.
4. Tag #nfchallenge and @nfsports_
5. Include your total score in the body of the text.

Tie-breakers:
In the event that two or more people tie for the highest score, the winner will be determined by a second tie-breaker workout to be announced.
Submission Deadline:
Video must be submitted by 11:59 p.m. on Sunday, January 8, 2017.