Annie Thorisdottir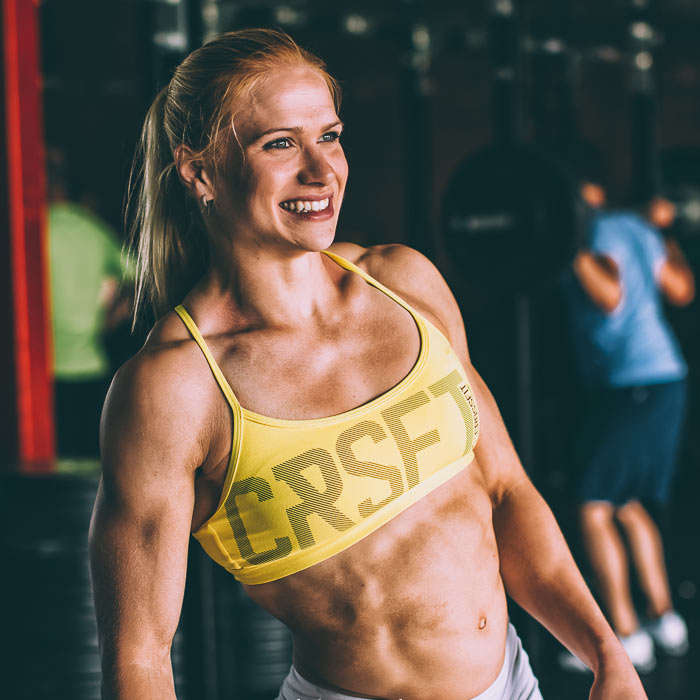 2-Time CrossFit Games Champion
Follow Annie on Instagram:
@anniethorisdottir
Annie was born in Reykjavík, Iceland, where she trained in gymnastics and developed skills in ballet dancing and pole vaulting. She made her competitive CrossFit debut in 2009, traveling to Aromas, California to compete at the CrossFit Games after starting CrossFit only one month prior. Amazingly, she finished in 11th place out of 70 total competitors.
She returned to the CrossFit Games in 2010, reaching the podium by finishing in 2nd place. The following two years she became the first woman in history to win back-to-back CrossFit Games, earning the title of "Fittest Woman on Earth" in 2011 and 2012. After a back injury sidelined her from competing in 2013, Annie returned to the Games in 2014, once again reaching the podium with an impressive 2nd place finish. In total, she has reached the CrossFit Games seven times and been on the podium four times.
Annie continues to train in her hometown of Reykjavík, where she is also co-owner of CrossFit Reykjavík.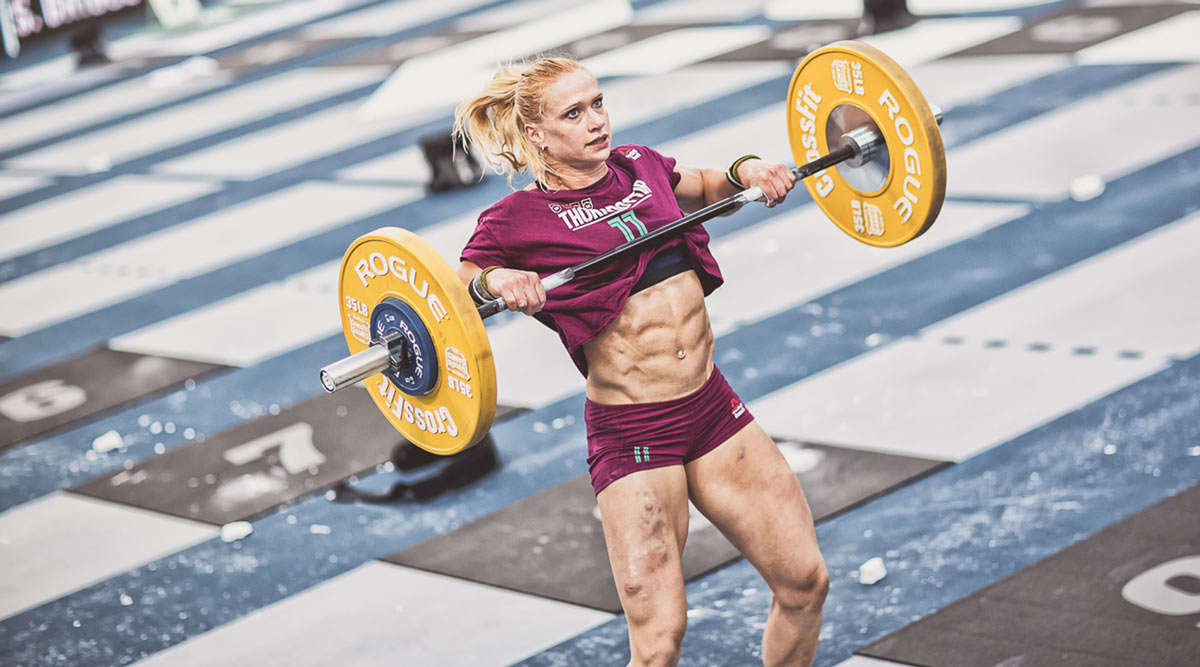 "My two favorite NF Sports products are Pre-Workout and Natural Amino. I take Pre-Workout before every training session. I feel like it helps me prepare both mentally and physically, so I stay focused and energized through my session. Natural Amino I take both during and after training once or twice per day. It is one of the most researched supplements and truly helps with my recovery."