Mat Fraser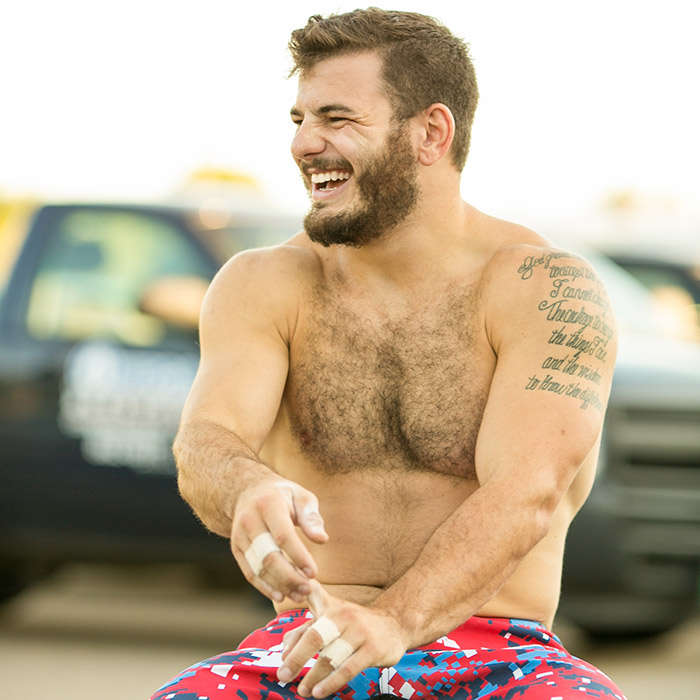 2016 CrossFit Games Champion
Follow Mat on Instagram:
@mathewfras
Mat began his competitive career as an accomplished Junior National weightlifter. In 2013, he turned to CrossFit and quickly established himself as a force to be reckoned with in the sport. At his debut CrossFit Games in 2014, he was named "Rookie of the Year," finishing in 2nd place between legends Rich Froning and Jason Khalipa. He followed this performance with another trip to the Games in 2015, once again earning a 2nd place finish. In 2016, Mat won the men's individual competition by the largest margin in Reebok CrossFit Games history, earning the title of "Fittest Man on Earth."
This past year, Mat graduated from the University of Vermont, earning a Bachelor of Science degree in mechanical engineering. He currently lives and trains in Burlington, VT.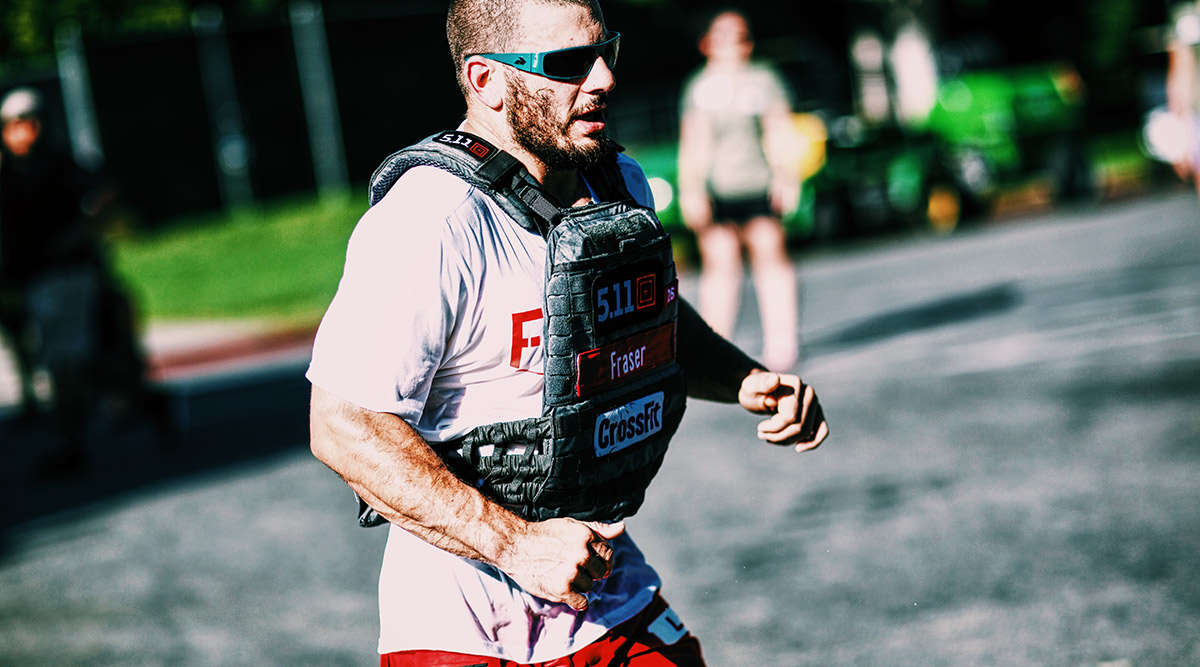 "My favorite supplement is, no doubt, Carnosyn Beta-Alanine. I take it every day, about 20-30 minutes before working out. I also take the WODPak every night after dinner. Finally, I take two scoops of NutriWhey protein immediately after every workout."